HCBC Official Logo Wear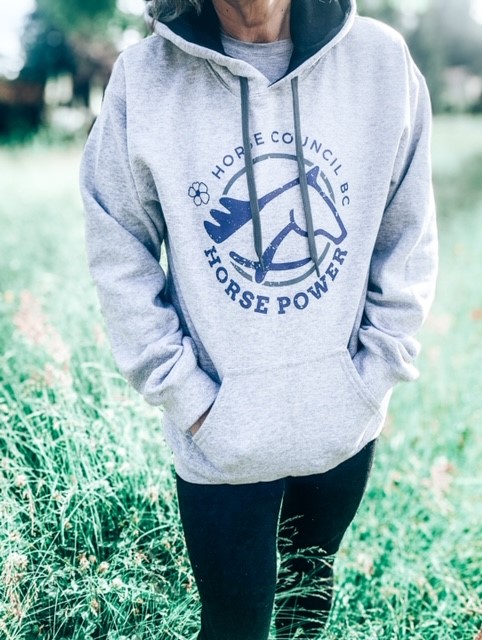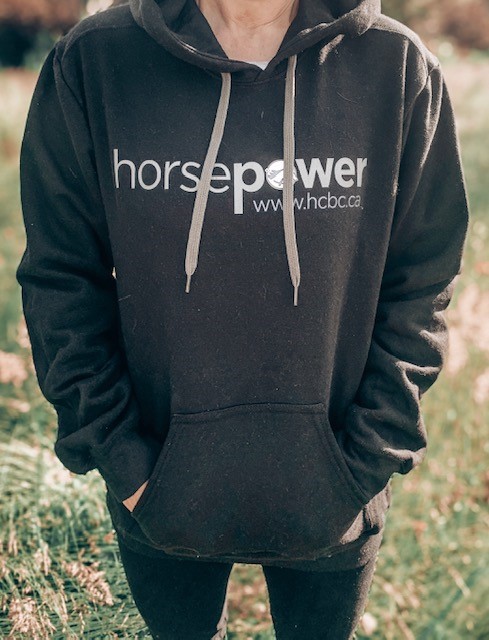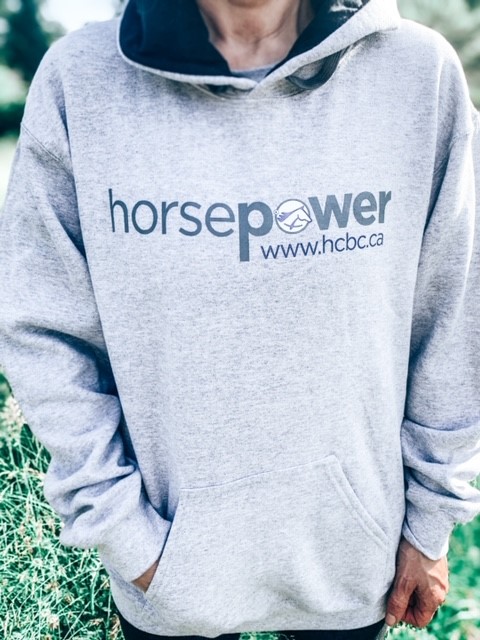 HCBC Logowear!
This is a medium weight hoodie suitable for cooler weather or when you just want to show off your Horse Power. Why Horsepower? Because it represents energy, force, intensity, potential and strength, all things we think our members and equestrians embody.
Available in Grey or Black, Adult sizes.
$45.00
HCBC Winter Wear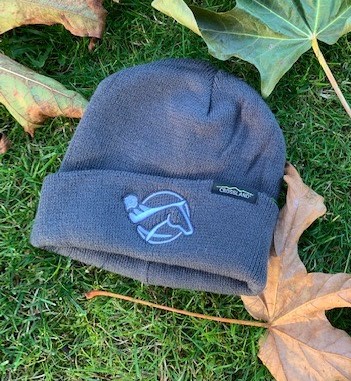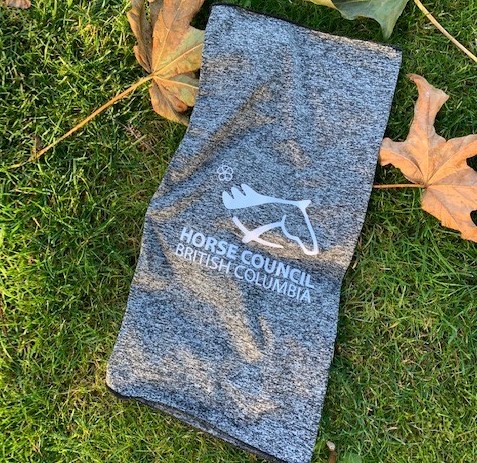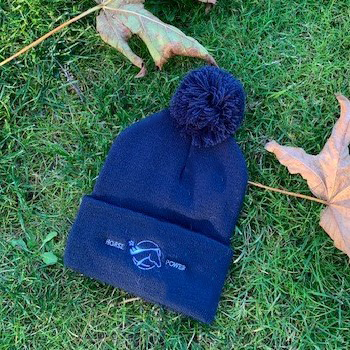 HCBC Membership
HCBC Membership makes a great gift or stocking stuffer! It is both useful and eco-friendly! Renew today at: https://hcbc.online/or call the office at 1-800-345-8055
The Pony Tails Book of Colouring Fun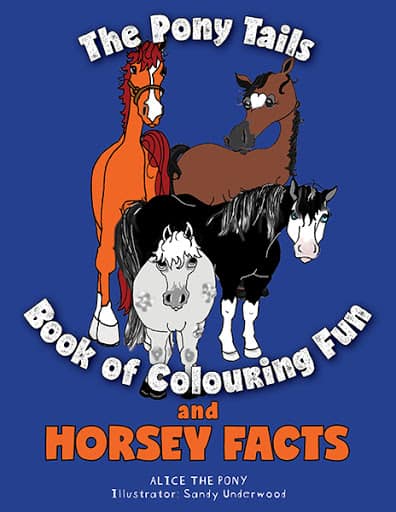 By Alice the Pony
The Pony Tails Book of Colouring Fun and Horsey Facts is a busy activity book designed to ignite the imaginations of horse loving children. The pictures, which depict horses in various states of work and play (infused with a great spirit of energy and joy) are charming and full of whimsy.
In addition to the coloring pages, there is a variety of other activities and content within the pages of this teeming book. There are quotes, poems, recipes, puzzles, mazes, challenges and more along with fact filled pages of advice for readers interested in learning more about particular aspects of equestrian life.
Alice the Pony authored this book with the help of Sandy Underwood who completed all of the illustrations.
$16.95 
HCBC Bookstore
For a wide range of popular and rare equestrian books, visit the HCBC Bookstore by clicking here!