BC Equine Education Summit Passes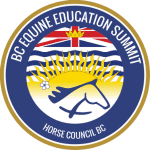 It's Back! BC's premiere Equine Education Conference will once again be bringing you top internationally recognized professionals presenting the latest findings in equine health, welfare and training.
APRIL 24-26, 2020

Where:   Quality Inn and Conference Centre
36035 N Parallel Rd, Abbotsford, BC V3G 2C6
Tickets:   $200+GST Full Weekend Pass (Saturday & Sunday)
                    $125+GST Single Day Saturday Pass
                    $125+GST Single Day Sunday Pass
HCBC Official Logo Wear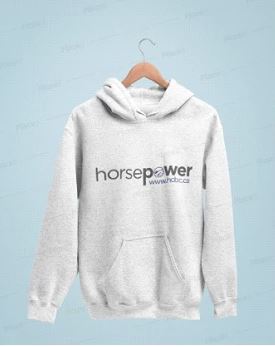 HCBC Logowear!
This is a medium weight hoodie suitable for cooler weather or when you just want to show off your Horse Power. Why Horsepower? Because it represents energy, force, intensity, potential and strength, all things we think our members and equestrians embody.
Available in Grey or Black, Adult sizes.
$45.00
HCBC Road Safety Vest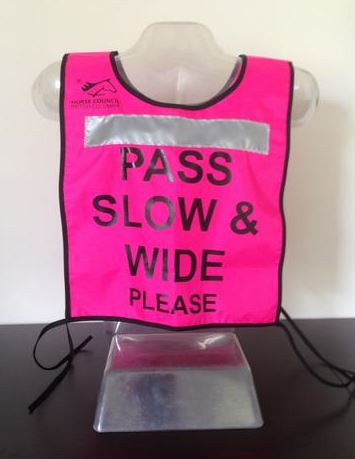 The vests come in 3 high visibility colours with reflective taping.  The lettering reads "PASS SLOW AND WIDE PLEASE" on both the front and the back.One size fits most.
$24.95 
The Pony Tails Book of Colouring Fun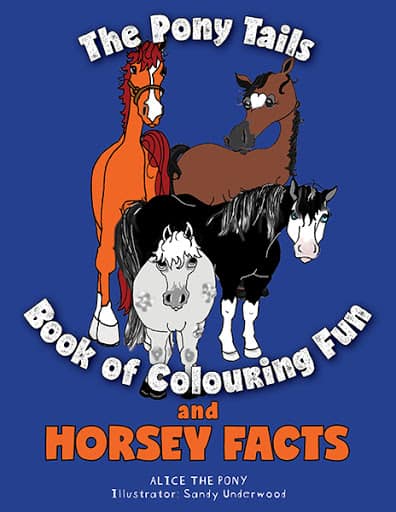 By Alice the Pony
The Pony Tails Book of Colouring Fun and Horsey Facts is a busy activity book designed to ignite the imaginations of horse loving children. The pictures, which depict horses in various states of work and play (infused with a great spirit of energy and joy) are charming and full of whimsy.
In addition to the coloring pages, there is a variety of other activities and content within the pages of this teeming book. There are quotes, poems, recipes, puzzles, mazes, challenges and more along with fact filled pages of advice for readers interested in learning more about particular aspects of equestrian life.
Alice the Pony authored this book with the help of Sandy Underwood who completed all of the illustrations.
$16.95 
HCBC Bookstore
For a wide range of popular and rare equestrian books, visit the HCBC Bookstore by clicking here!