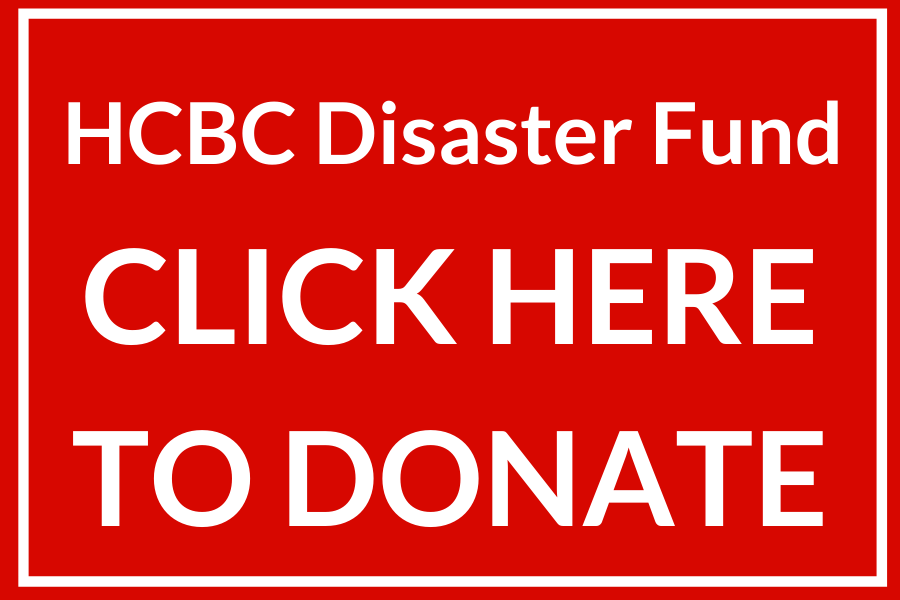 Evacuee Resources:
Financial Assistance in a Disaster
Community Information:
Relief Funding:
HCBC Disaster Relief Fund: If you would like to help supply volunteers that are housing displaced horses and other livestock, due to the current emergency, please consider donating to the Horse Council BC Animal Disaster Relief Fund.
**Please note that Horse Council BC is a non-proft, but not a registered charity.  We cannot issue charitable donation receipts.
HCBC Disaster Preparedness Resources: https://hcbc.ca/equine-welfare/disaster-preparedness/