For immediate release
Horse Council BC's Community Talks Travelling Road Show in Prince George BC a Success
Langley, BC, May 10, 2018 – The Horse Council BCs' Community Talks Travelling Road Show Equine Education Summit made its first stop of 2018 at the beautiful Ramada Plaza Prince George this past Sunday, May 6th.
Prince George was a successful first stop on HCBC's Travelling Road Show educational tour with a good turnout of attendees who expressed their happiness to HCBC for this type of educational event to come to their area and hope to have more in the future. 100 Mile House, Kelowna and Victoria will follow as the next stops later this year.
Equine enthusiasts, including some from as far as Calgary, Kitimat and Williams Lake, were treated to a day of learning, listening and laughing with four experts who spoke on Nutritional Needs for Horses, Equine Parasite Management and Vaccination, Reproduction and Foaling, and Helping BC Farm Employers and Workers Make – and Keep – Their Workplaces Healthy and Safe.
This stop of the Road Show also included a special presentation for the 2017 HCBC Bob James Volunteer of the Year Awards to Chelsea Wallach and Lana Shields. Carolyn Dobbs, Zone 8 Representative of the HCBC Board of Directors presented the award to Lana and Chelsea, who received the award for their outstanding efforts in coordinating the equine evacuation centers during the 2017 wildfire season.
HCBC would like to thank Community Talks Travelling Road Show speakers, Ken Wilkinson, Equine Nutritionist Dr Melanie Wowk Manager Veterinary Services – Cattle/Equine/Genetics Product Support Zoetis Inc.,  Wendy Bennett, Executive Director AgSafe and Dr Steven Manning, Associate Dean of Clinical Programs , Western College of Veterinary Medicine, for their knowledgeable presentations and a great day of learning.  HCBC also thanks Ramada Plaza Prince George for hosting the Road Show at their beautiful facility.
For more information on future HCBC Community Talks Travelling Road Shows, please visit hcbc.ca.
Photo credit: Lisa Laycock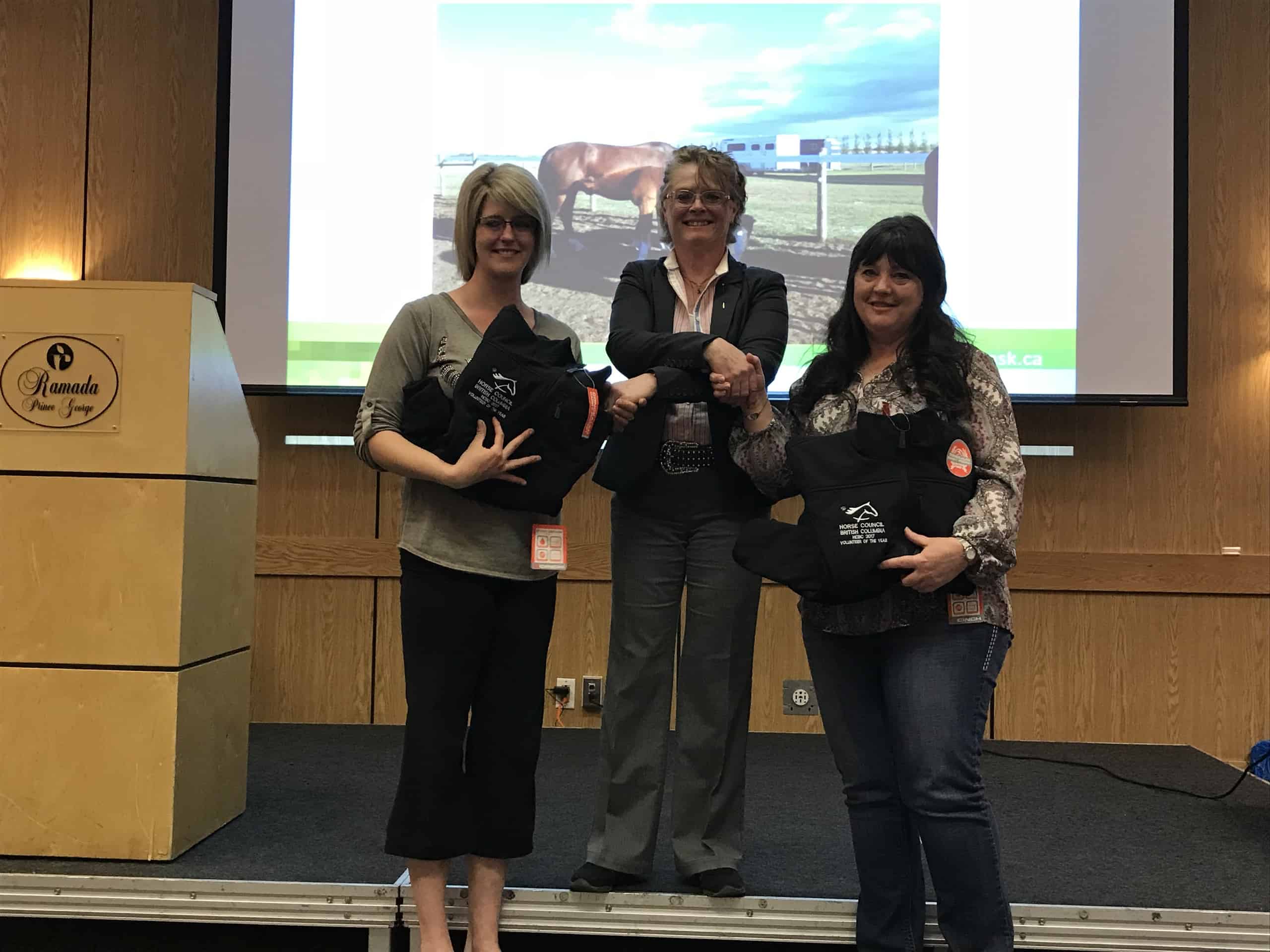 Photo 1: HCBC 2017 Bob James Volunteer of the Year Award Presentation Left to Right: Chelsea Wallach, HCBC Zone 8 Representative Carolyn Dobbs, Lana Shields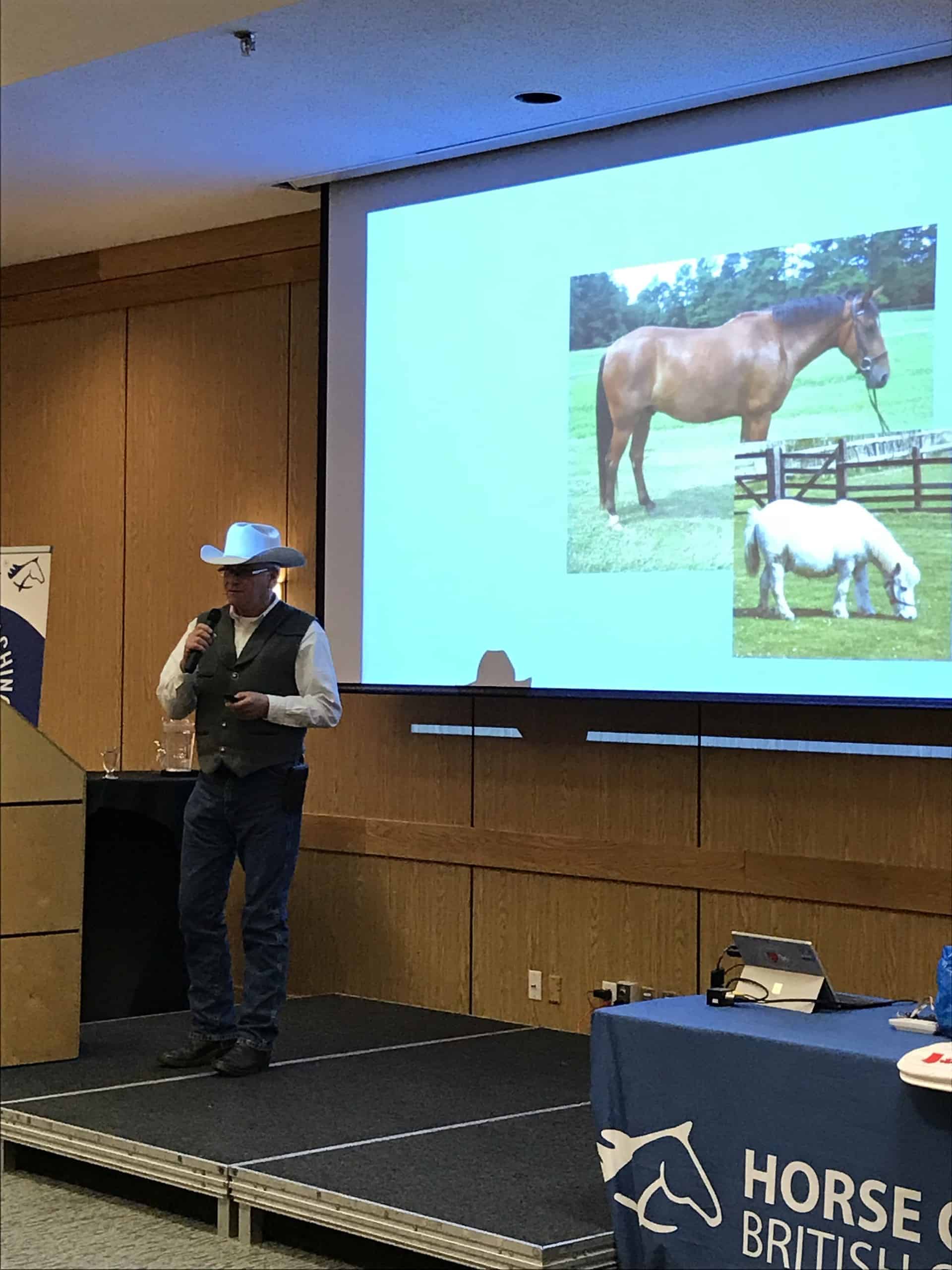 Photo 2:  Ken Wilkinson speaking on nutritional needs for horses