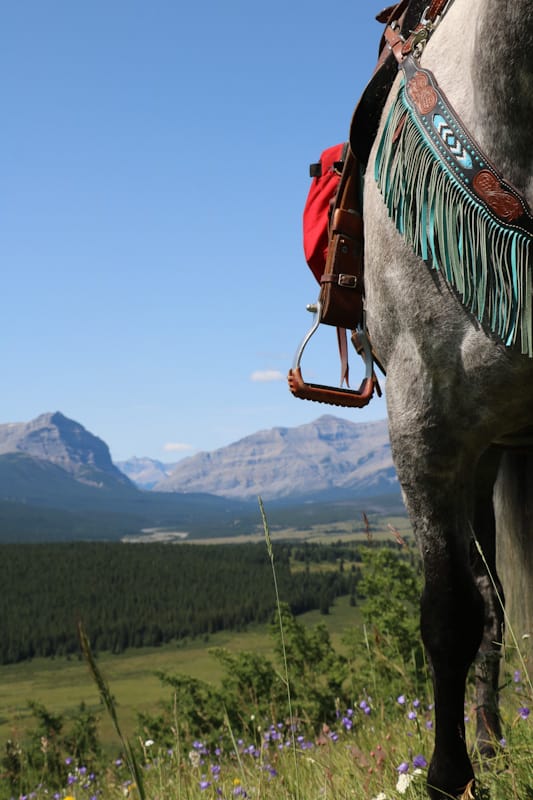 Congratulations to Shayla Pukas of Cranbrook BC, winner of the 2019 Focus on Trails 2.0 Photo Contest! Such an amazing shot.
Honorable mention to Lynn DeVries
Thank you to Kevan Garecki for judging this year's contest! Here is what he had to say about this photo: "Firstly, it is technically correct. Focus, exposure and image clarity & sharpness are all spot on!
Secondly, it is composed using two familiar compositional approaches. One known as the Rule of Thirds; the image is either divided at a point a third of the way from the edge, &/or the focal point is at the junction of the lines of the thirds running both horizontally & vertically. This creates a visually appealing image, one that draws the viewer into the scene. This image does so quite well! The second approach is called Negative Space; in which the subject fills only a relatively small portion of the frame, thereby drawing more attention to it. This was quite pleasingly done, using the vista in the background as the "negative space".
Thirdly, I feel this image imparts the heart & soul of trail riding; not only getting out to enjoy the myriad of splendid locations BC offers, but also a reminder that the ride is often the destination in itself.
Well done Shayla!"