November 19 2021
Horse Council BC's Animal Disaster Relief Fund was utilized to facilitate a daring equine rescue of three horses stranded in Spences Bridge. The severity of the flood damage caused a massive highway collapse on both sides of the residences and farms. This meant the only way out for these horses was via helicopter.
Horse Council BC received a call for help early Thursday morning November 18 2021. Time was critical!
With the help from a quick acting Vancouver flight crew Horse Council BC was able to get rescue equipment to Kamloops including the Anderson Sling.  The sling is the only equipment capable of this type of rescue and was previously purchased by HCBC.
Volunteers were on scene to harness the horses with the Anderson Sling and ensure the journey was as stress free as possible.
The successful rescue saw all horses flown to safety where they will be cared for at Sageview Rescue in Kamloops.
Horse Council BC would like to thank everyone involved, the generosity and compassion shown is humbling.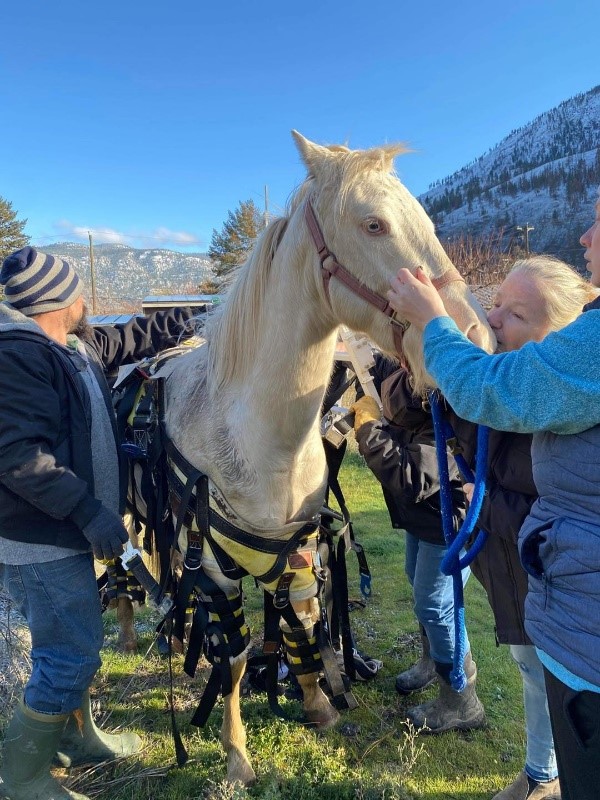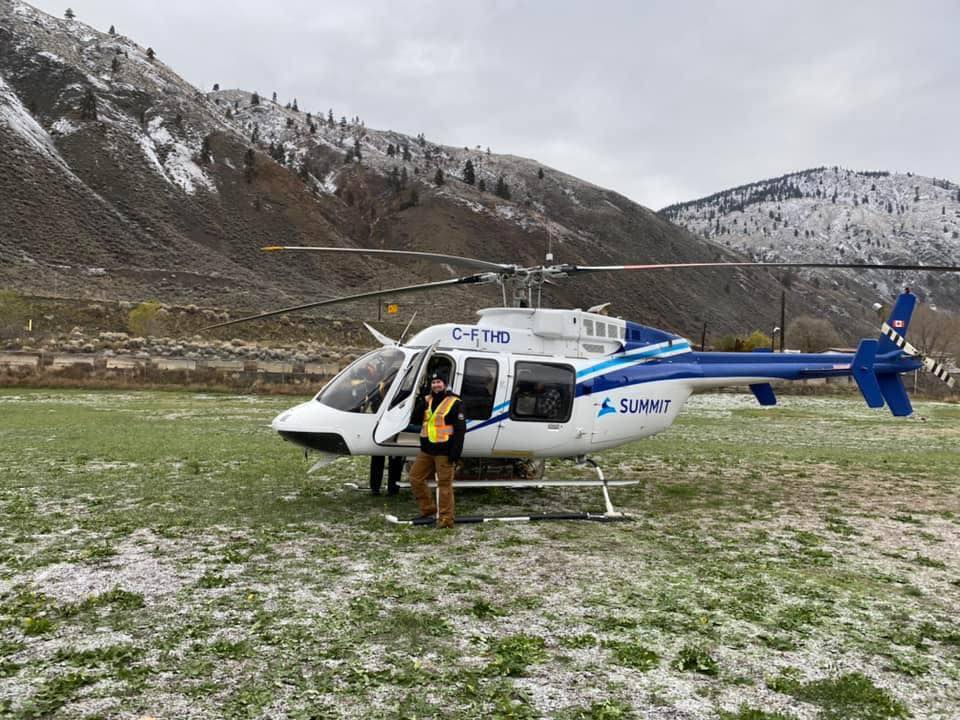 HCBC Animal Disaster Relief Fund: https://hcbc.online/Donate