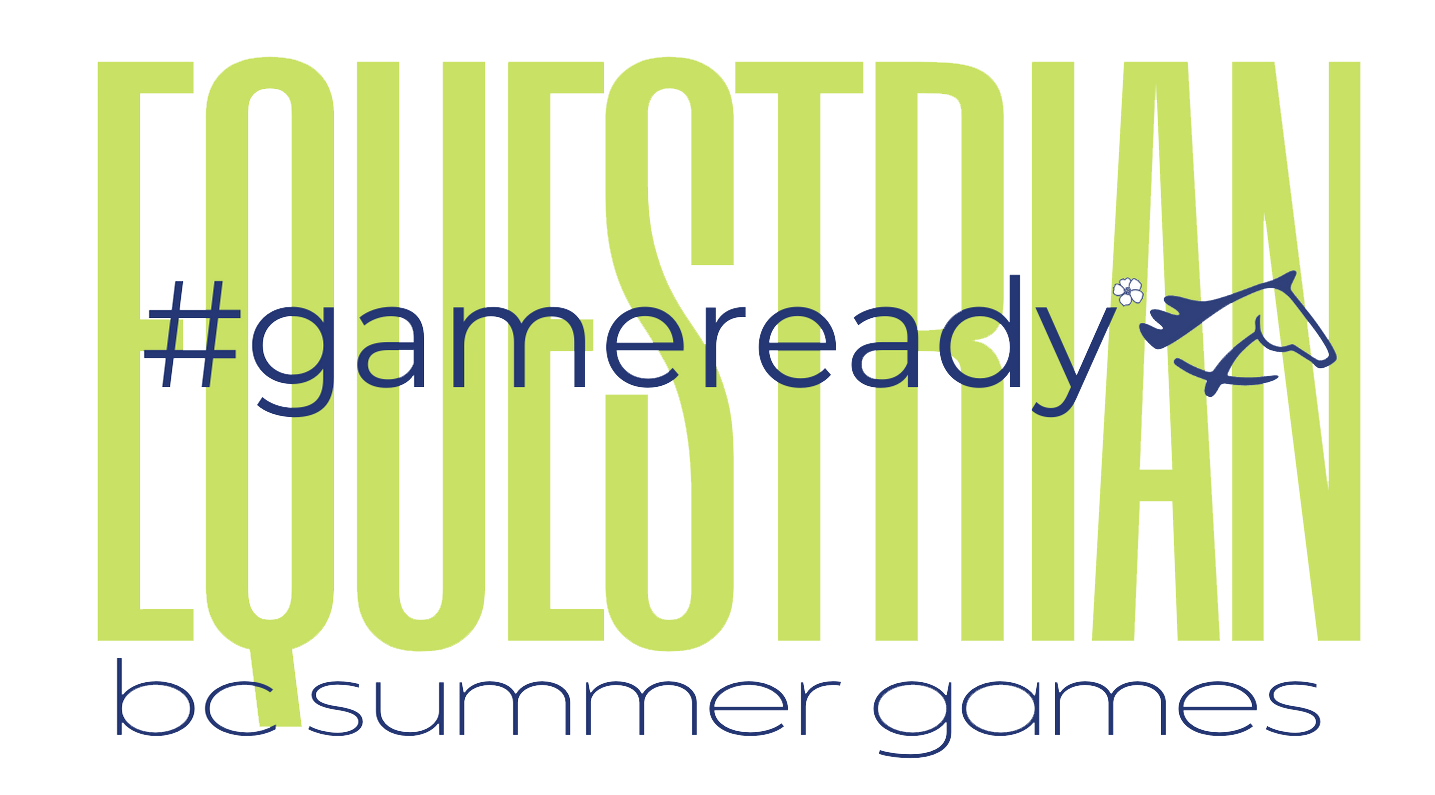 To help better prepare our Equestrian Athletes for competition at the BC Summer Games, Horse Council BC is pleased to introduce the BC Summer Games "Game Ready "Athlete Development Program!
The Game Ready program is available to Equestrian Athletes between the ages of 11 to 17 that are interested in competing in either the upcoming 2022 BC Sumer Games in Prince George or young equestrians who have their sights set on competing at a future games.
Game Ready Camps will be offered in all 8 Summer Games Zones in BC. Click here for Zone Map.
The program will consist of one three-day in person camp including:
group sessions on topics such as: what to expect at the Summer Games, proper turn out for both horse and rider, and preparing yourself mentally for competition
two days of invaluable discipline specific instruction from expert clinicians.
Camp registrants will also receive exclusive camp swag and invitations to informative and educational webinars throughout the year.
All of this for an affordable $75.00!
Applications are now being accepted for our Game Ready Camp for Prince George/Cariboo North East Equestrian Athletes.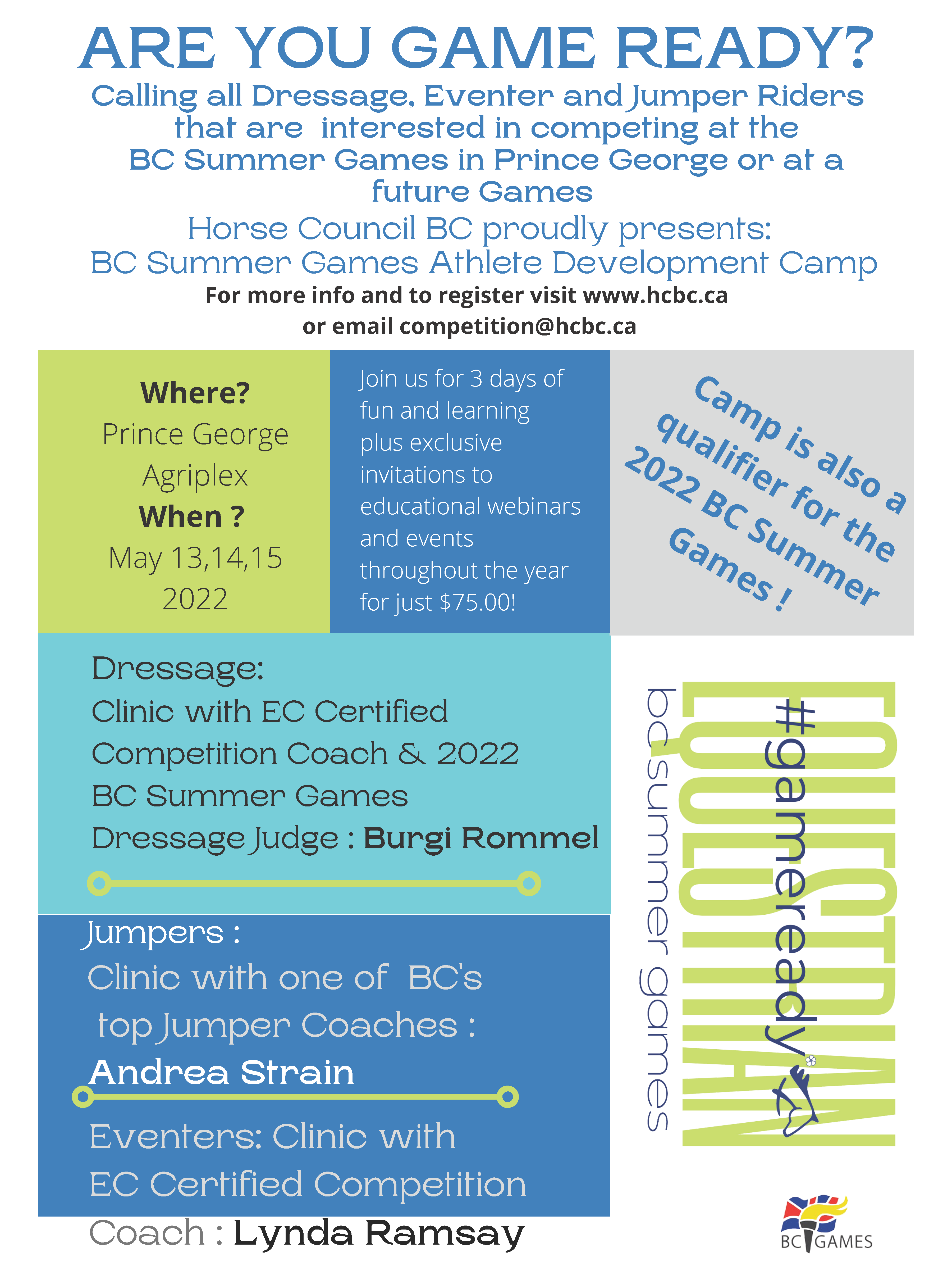 Registration and more information here: https://hcbc.online/EventReg?State=Ticket&EventAlias=10190
Check out the photos from our first #GameReady Athlete Development Camp in Maple Ridge!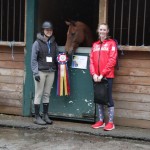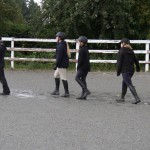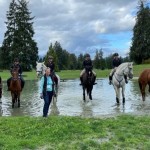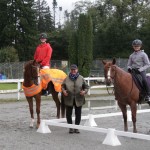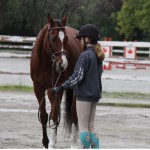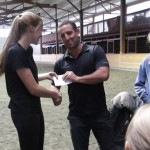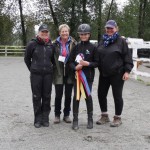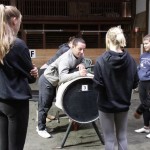 Read all about the camp here: https://www.mapleridgenews.com/sports/equestrian-athletes-get-game-ready-at-camp-in-maple-ridge/?utm_campaign=October2021BCGamesSocietyNewsletter&utm_medium=email&utm_source=PSOSportPartnerFund
Do you want to compete at the BC Summer Games but aren't quite ready for 2022 in Prince George?
Now you really have time to get Game Ready!
Dates and locations have just been announced for future Summer Games
Maple Ridge 2024 BC Summer Games, July 18–21, 2024
Kelowna 2026 BC Summer Games, July 23–26, 2026