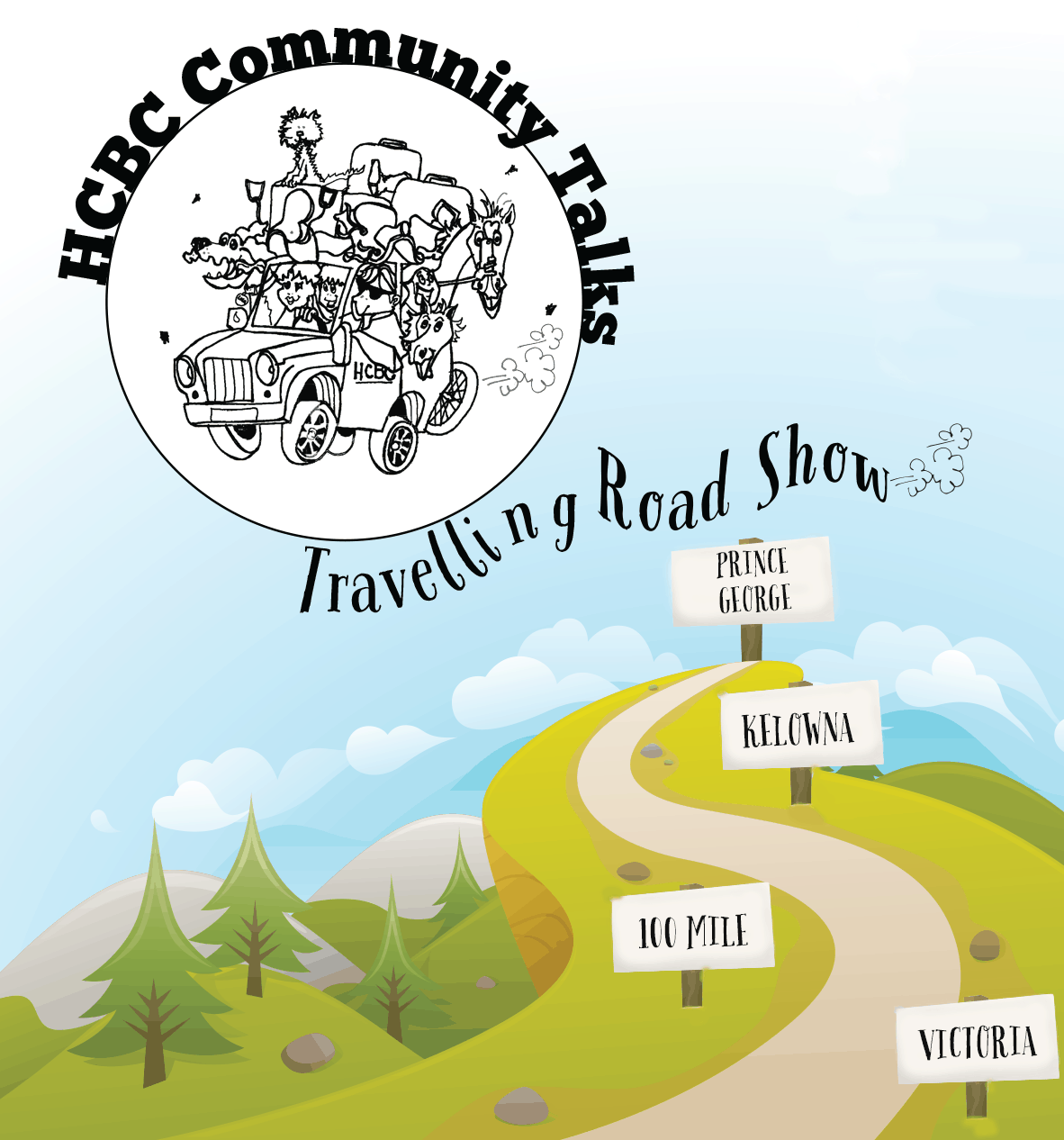 Plans are coming together for the 2018 Community Talks Traveling Road Show!
Horse Council BC will be hitting the road again in 2018 and visiting communities across the province, hosting a day of equine education provided by expert speakers presenting on equine nutrition, veterinary care and pasture/farm management.
We are very excited to announce we will be visiting the following locations:
Prince George
Kelowna
100 Mile
and Victoria area.
Stay tuned for dates, locations and how to pre-register!
https://hcbc.ca/index.php/news-events-2/community-talks-travelling-road-show/